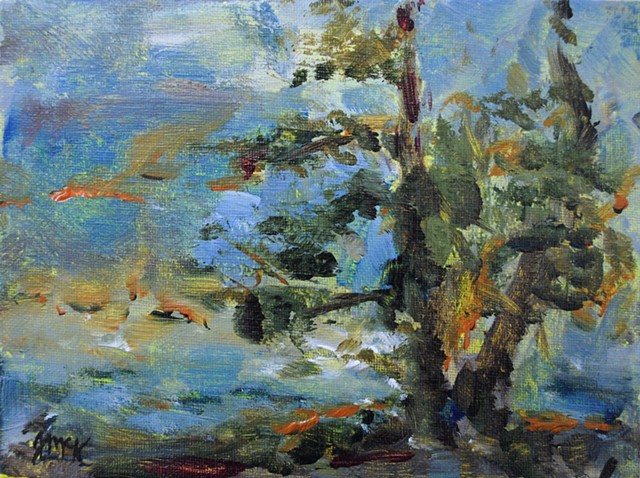 Welcome to my website! I am an artist living in Baltimore, Maryland
I mostly paint with acrylic or oil. I use bright colors and gestural mark-making while toeing the line between abstraction and reality. I try to capture a feeling, a whole essence of something, not just its likeness. My favorite subjects are floral arrangements and landscapes.
My goal is to use my inspiration and personal style to create colorful, eye-catching artworks that will uplift others and add warmth to the spaces they inhabit.